Why Jungman
Experience a Tailored Approach
Imagine a school where each student feels like they are the most important person there, where all students feel safe, nurtured and happy. A school that encourages them to be their best selves every single day. That's Jungman.
"I thought Jungman would be a regular neighborhood school but it is very special. The administration and teachers are phenomenal. My son enjoys the STEM classes and loves completing his projects. He also loves his teachers. They message us frequently and treat us like family. I will be putting my other 2 kids in this school."
- Jungman Parent
We Are A
STEM magnet school
Our curriculum, focused on science, technology, engineering, and math provides the foundation for our students to learn and problem solve.
We Offer FREE
After-School Care
Enjoy some additional time to take care of your responsibilities, knowing that your children are being cared for in a safe environment. Jungman students can continue their learning through fun and educational after-school programs hosted by our amazing partners and faculty.
Our Students Have Access To
Cutting edge technology
We have invested hundreds of thousands of dollars into our state of the art learning spaces for our students, complete with 1:1 technology including laptops, ipads, robots and media technology.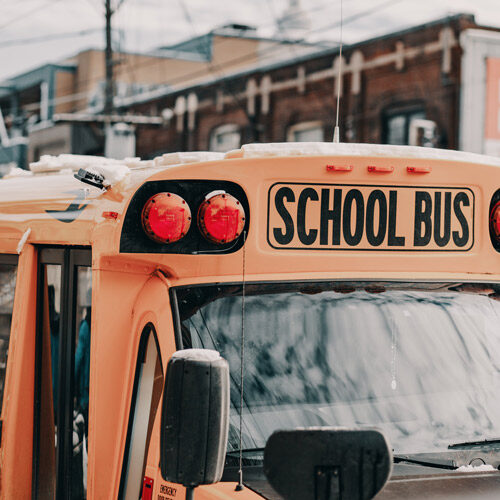 Our School Offers
Transportation
Not sure how you're going to get your kids to school? Jungman has a bus that services our families within a 1.5 - 6 mile radius from school.
13:1
Student-Teacher Ratio
100%
Dedicated to Serving You
Award winning success
2021 Thrive Award Winner
Jungman STEM Magnet School is a 2021 Thrive award winner. The Thrive award is given to schools that are growing in student learning, college readiness, and test scores. Jungman won the award for advancing achievement in all of these categories.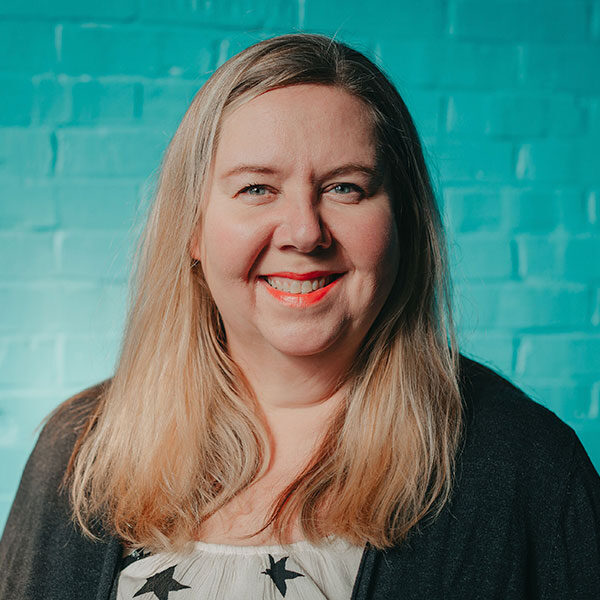 A National goal
To Offer Our Students The Best
"A while back I went to an event for the mayor, Rahm Emanuel, and he happened to sit next to me. We started talking and he asked; "what are you going to do for your school?" I told him "I'm going to build the best STEM school in the city." And it has happened. I'm not joking. When I say we are the best STEM school in the city. And one day we will be the best in the country." - Suzanne Mazenis-Luzzi, Principal
Leading by example
Jungman's passionate faculty is committed to the success of each and every student. We are innovative, engaging, lifelong learners ourselves.