Start your journey
By Applying To Jungman
CPS magnet schools specialize in specific subject areas and accept students from throughout the city. Testing is not required and the only eligibility requirement is to be a resident of the city of Chicago. If you are interested in attending Jungman, you can apply during the fall and spring!
Transportation
Distance Calculator
We offer free bus transportation for all of our students that are within 1.5-6 miles of the school. To see if your student qualifies for free transportation to school, click the button below to view CPS' Distance Calculator.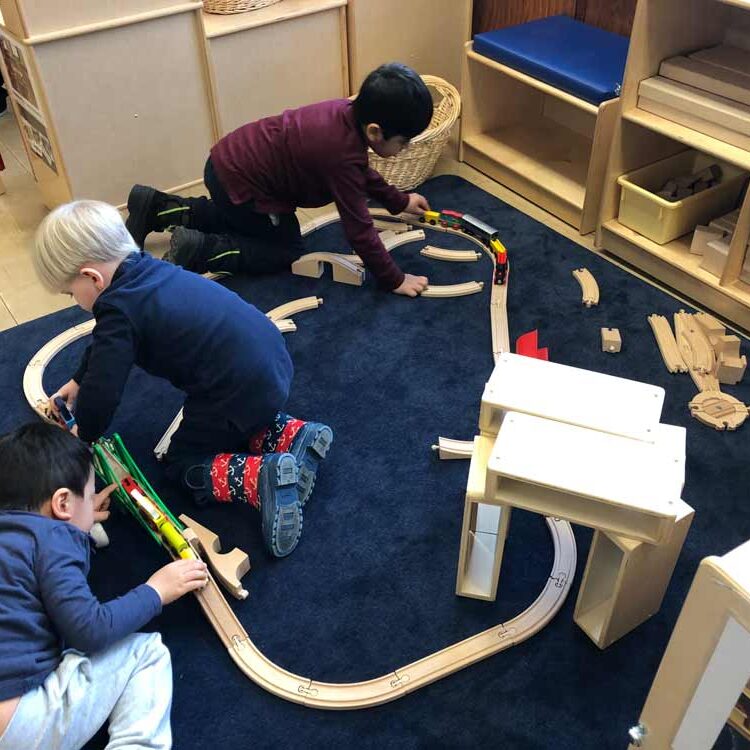 Pre-kindergarten
Early Childhood Education
When you send your child off to school for the first time, there are many questions. You may be wondering, how will they handle all of the new experiences? Our teachers work hard at making transitions easier by partnering with our parents. Each child is known and equipped to accomplish their full potential through educational play.
We offer both half-day and full-day PreK options for ages 3-5 to give you the flexibility that you deserve!
Kinder - 8th grade
Registration Interest Form
1st sentence update: We are currently accepting students in our attendance boundary and students who have been extended an offer through GoCPS! If you are interested in registering your K - 8th grade child at Jungman, please fill out your information below and someone from our staff will reach out to you.
"This is a phenomenal school! They have a great STEM program, free after-school classes, and free all-day summer camps. It's really remarkable the programming and coding that students pre-K to middle grades do. There is no other school in the city like Jungman."
 - Jungman Parent
Enrollment forms
All new Jungman students are required to fill out the following forms to complete their registration. To speed up the process, you can download and send the completed forms to our office.